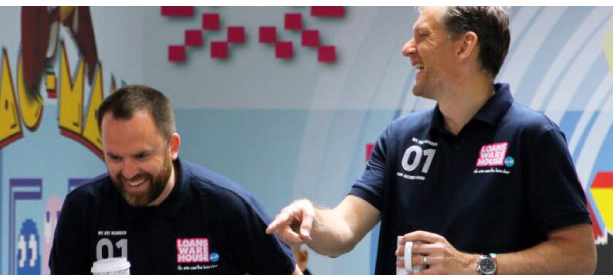 Careers
At Loans Warehouse we try to do everything to the highest possible standard. That's not just about customer service but also for the people who work here. We believe in taking care of our people so they can enjoy their day at work.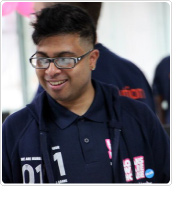 Our commitment to looking after our people has rewarded each of us, year after year, with a range of industry awards. This year has been no different with a further two to add to our display, What Mortgage Best Secured Loan Broker 2015 and Financial Reporter Best Secured Loan Broker 2015.
As one of the UK's leading and fastest growing financial services companies,we have a wonderful future ahead of us and we are looking for the following people to help us enjoy success:
To apply, please send your CV with a covering letter to us via the appropriate email link.